Britain produces some of the best electronic bands in the world. There are a huge number of bands to come out of the UK over the best thirty to forty years, many of who have reached international fame. Electronic music is a genre that uses electronic and digital instruments to create the sound rather than using more traditional instruments. That being said, electronic instruments can include guitars, violins and even drums and are usually classified as being electromechanical. Electronic technology however, has been developed over time and do not contain any sound-producing mechanism but rather create the sound using a synthesiser or a computer. Here is just a small selection of what can be found in the music genre.
2 Bad Mice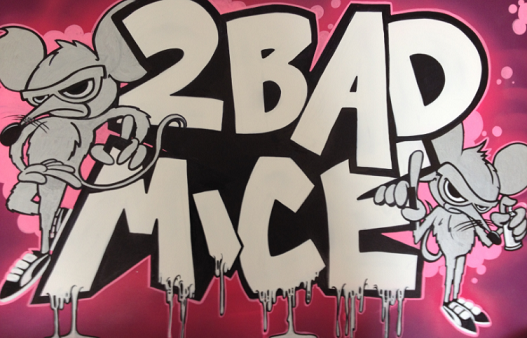 Despite not recording from the late 90s, 2 Bad Mice are back making music. Considered to be one of Britain's first hardcore acts, they started by incorporating breakbeats into their style. Beginning in 1991, their music featured electronic instruments that paved the way into the change to drum and bass sounds. In the early to mid 90s the band saw good success with earning not one but two UK Chart singles though neither ever reached number one. Two of the band members now also create under different names, both seeing success in their new areas.
Cut Hands
Cut Hands covers a few different genres in its repertoire including experimental, new age and electronic music. A more recent band, it was started just in 2008 and takes a lot of its inspirations, rhythm and percussions from African and Voodoo music from Haiti. The origin of the band is a fun one. Bandleader William Bennet was DJing at a club. When told he could play whatever he wanted, he played tribal music with a mix of Haitian voodoo, something he was interested in at the time.
Binary Finary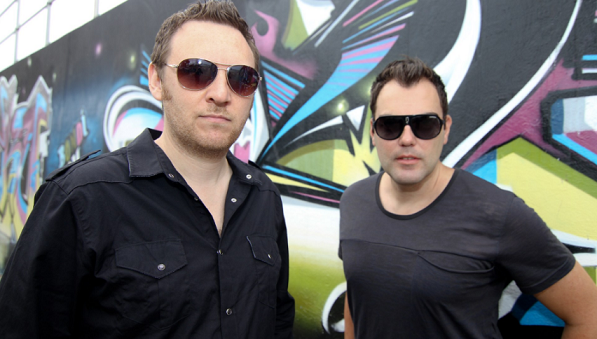 A long-running trance act, Binary Finary has been playing since 1997. Their most famous song is the dance hit "1998" which saw popularity not just in the UK but overseas as well. The song is considered to have paved the way for other bands and influenced a lot of later electronic music. With its depth of beat and complex tones, 1998 holds its own against more modern versions. In the years since its release it has been through many remixes though the original still remains a top class version.
These three bands are just the tip of the iceberg, there are many more, each with different influences and styles.