Wondering which music festival to go to this summer? Don't you wonder no more, have a look at our list for the names to look out for in lineups.
David Guetta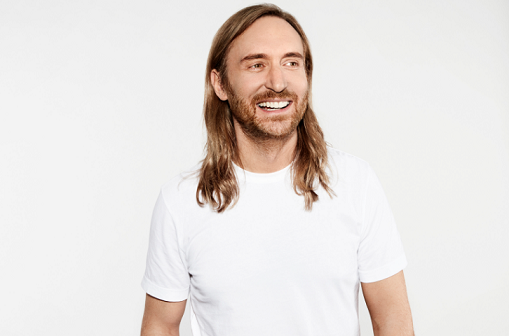 The Grandfather of EDM, as dubbed by fans and people in the industry. Coming from France and active for more than 30 years, chances are that you've heard a single or two of his without even realising it. Songs like "Titanium", "Where Them Girls At", "Play Hard", "Turn Me On", together with the more recent "Hey Mama", "Sun Goes Down", and "2U" instantly became omnipresent around the world.
Afrojack
Although younger than the experience of the previous name on this list, Afrojack has been making a name for himself since he was 16. One of the many Dutch DJs, he started out in local clubs and bars, while designing websites for fellow musicians (he studied graphic design for one year in university). Apart from his "Hey Mama" collab with David Guetta, notable works of his are "Take Over Control", "Give Me Everything", and the newer "Summerthing!", "Another Life", and "Diamonds".
Martin Garrix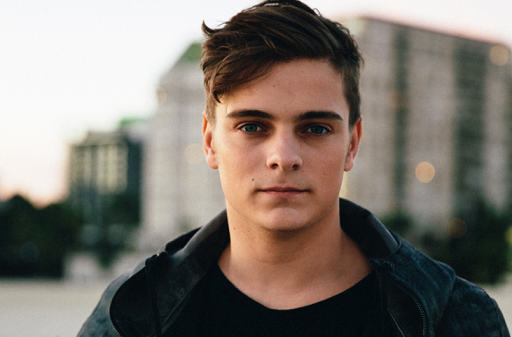 The youngest on this list and also one of the youngest but more prominent Dutch exports, Tiësto inspired him to become a DJ after Garrix watched him play at the 2004 Athens Olympics.  He got worldwide fame with his 2013 solo single "Animals", and continued the buzz with songs like "Tremor" and "Virus". Other hits ever since include "The Only Way Is Up", "Forbidden Voices", and "In the Name of Love". He was announced as the resident DJ at Hï Ibiza nightclub for 2017.
Tïesto
Having been on scene for 20+ years, although Guetta may be the "Grandfather", Tïesto is considered the "Godfather of EDM" and the finest Dutchman. DJing at school parties from the age of 14, and working from 10pm to 4am on weekends at a hometown club, Tïesto was discovered in 1994. His first worldwide single was "Gouryella" with fellow Dutch DJ Ferry Corsten. Other top hits from his illustrious career are "Adagio for Stings", "Maximal Crazy", and "We Own the Night", together with the more recent ones like "On My Way", "BOOM", and "I Want You".
Fedde Le Grand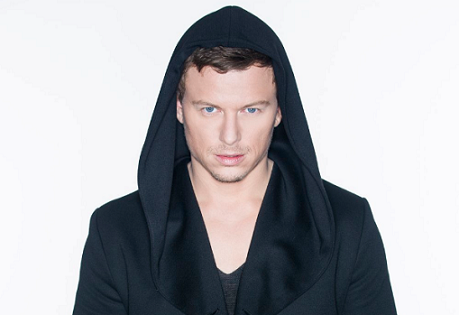 Another Dutchman, Fedde is an oft headliner for festivals like "Tomorrowland". Together with his wife he co-founded Flamingo Recordings and hosts a weekly radio show where he plays his Flamingo releases. He has also contributed a lot to the EDM industry by discovering new talent and facilitating the careers of artists such as Nicky Romero, Danny Avila, Merk & Kremont,  Simon Beta a.k.a Doctors in Florence, and many others. Apart from his well-known "Put Your Hands Up 4 Detroit", other hit tracks are "Zdarlight", "Back & Fourth", "Where We Belong", and newer ones like "Down On Me" and "Love's Gonna Get You".