Techno is a popular genre of music that utilises heavy beats with a fast electronic dance feel. There is usually little to no singing involved as its focus is on the actual repetitive instrumentals that feature throughout the song. Developed in the US in the late 80s it has since spread across the particularly in Europe where some of the best techno festivals are to be found.
DGTL Amsterdam/DGTL Barcelona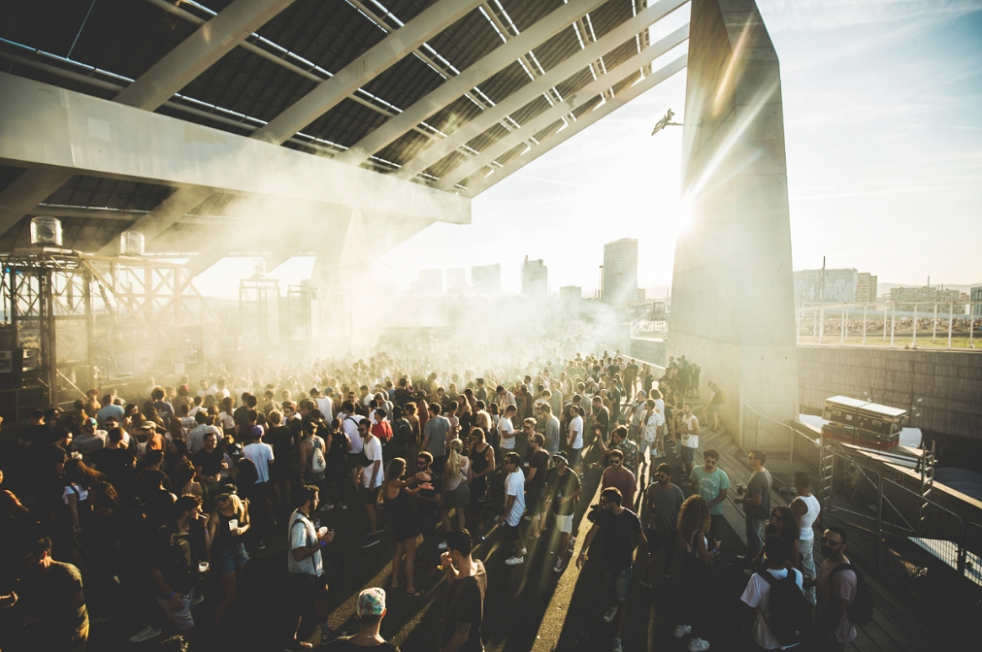 DGTL has huge venues in both Amsterdam and Barcelona. Hinging on a risky feature, the DGTL festivals, whilst using big name acts, does not focus on them but rather instead promotes local and international new artists. This could be risky but the excitement of finding a new artist is so tantalising that it brings visitors back year after year. Coupled with this and impressive and unique stage designs DGTL converts industrial settings into landscapes of light and sound.
Sonus Festival
Sonus is located in Croatia where it takes place on the beach. A small slice of paradise, Sonus utilises two of Zrce beach's top clubs Papaya and Kalypsa to keep the whole festival grounded. Full of top artists from legends, pioneers through to new artists, the line up and atmosphere is fantastic. Taking place in august this year, the line-up includes Solomun, Rhadoo, Adriatigue and Sven Vath just to name a few.
Time Warp DE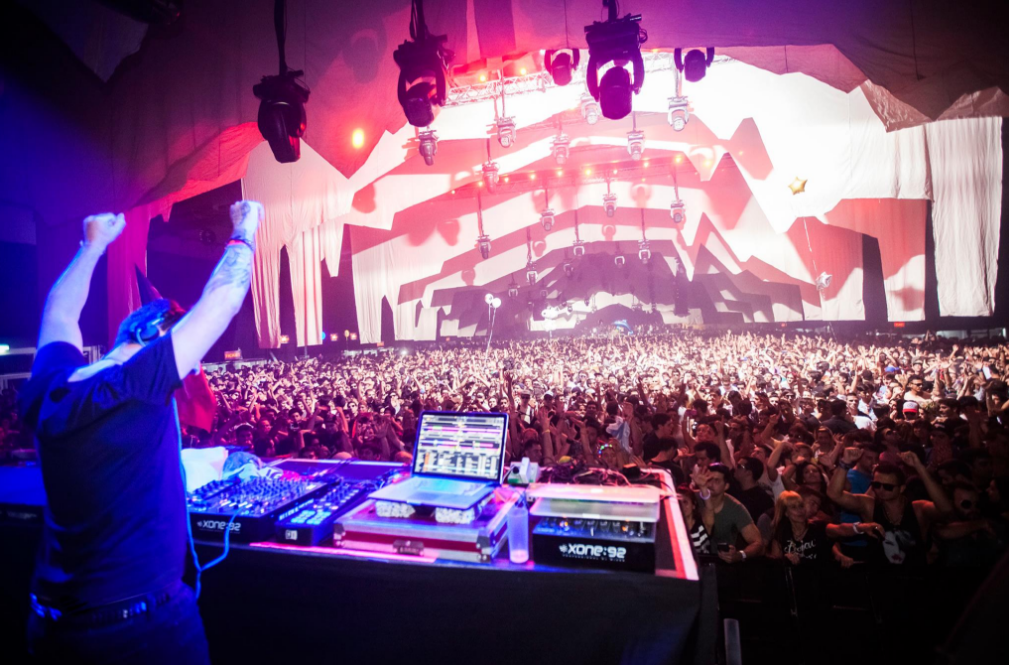 Germany is often considered the main hub of techno in Europe and this is where the annual Time Warp festival takes place. Occurring every year but beginning in 1994 its original location was actually in Ludwigshafen and has been located at other venues such as Prague, Berlin and Bremen but it remains predominantly at Mannheim. A techno yet cultural festival, the festival is split into three sections each for a different part. Blue represents the main feature, red is for Labelcamp and green is the area for presentations and other smaller events. Each year the festival features big names and up and coming artists in the techno world fully covered with intense after videos, music lovers can get a piece of the action even after the festival is over.
Awakening Festival
The Netherlands brings the Awakening Festival. This is actually a collection of events that take place around the whole of the Netherlands. Generally recognised as the highlight of the European Techno scene, it is possibly the most well known techno festival in Europe. On average it has more than 70,000 visitors in a weekend but luckily it takes place outdoors so that it can cope with the influx. Each year the line up changes and 2017 is no different with pioneers such as DJ Rush and Adam Beyer headlining there are also some newcomers to the scene in the form of Eagles & Butterflies and Monoloc. The festival lasts just two days and during this time there are usually more than a hundred Djs playing their best techno for the excited crows.
Techno is ever growing in popularity. The large number of festivals around Europe are proof of this. Mentioned here are just a select few but other notable mentions include Stockholm's Into the Factory, Eco Festival Slovenia and Weather Festival in Paris.