Where did digital music technology first begin? How did the musical abstractions which we take for granted in our music today evolve? There is one possible explanation which is that of Musique Concrète.  Musique Concrète is defined as a collection of concrete sounds and musical abstractions and was created in the 1940s and first introduced to the music scene in 1948 by Pierre Schaeffer in the Studio d'essai.
Who was Pierre Schaeffer?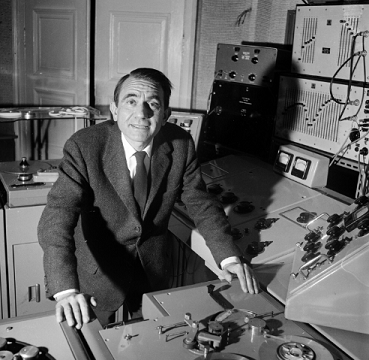 Pierre Schaeffer was a French composer who was born in 1910 and died in 1995. He pioneered the genre of Musique Concrète which involves the manipulation of natural sounds that are then distorted into a musical context. These manipulations included the alteration of pitch and speed much like some of our genres of music today. The idea for this was perceived from the techniques of recording and montage usually reserved for the world of cinema and the music was made by cutting and splicing different sections from old style reels of tape. Schaeffer also taught electronic compositions in Paris and completed many works of writing on music. He collaborated with another composer called Pierre Henry to produce some interesting and diverse pieces of music such as the piece "Symphonie Pour un Homme Seul" – A symphony for a lone man which used sounds taken from the human body.
Sound manipulation
Traditional composer roles were not a pre-requisite of Musique Concrète, in fact this new innovation was completely the opposite to anything remotely traditional. Along with sounds from synthesisers and computers, random, raw everyday sounds were collected and then integrated into some kind of musical pattern resulting in a full piece of music and if listened to carefully maybe the sounds that aren't from a traditional musical source can be picked out.  All musical rules were abandoned in order to create an unusual and interesting masterpiece.  When searching music archives, several examples of this music can be discovered for instance from other artists like Delia Derbyshire and Philip Brophy.
Influences on our music of today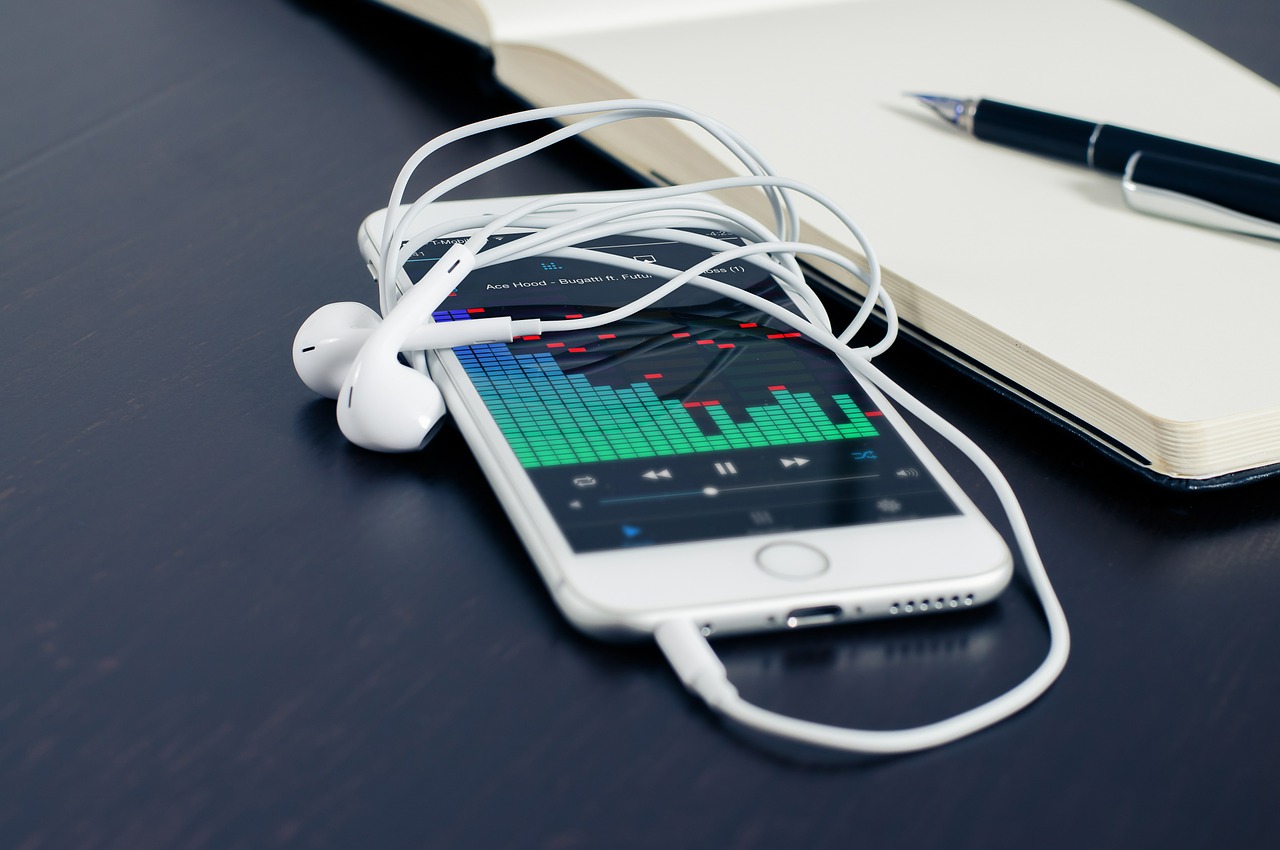 As there were no rules or regulations for creating music, based on Pierre Schaeffers creativity herein lays the reasoning that it was this genre of music that could have an influence on some of the music being produced today. When one thinks of some types of music, there is no traditional composing involved, it is a question of laying sounds on top of other sounds like laying down a bass line of some kind, to be followed by other sounds possibly created by a synthesiser, possibly by a musical instrument or something more diverse. Whichever way it is looked at it, it seems that there is definitely evolution between Musique Concrète and many of the diverse genres of music which we listen to today.